Huntsville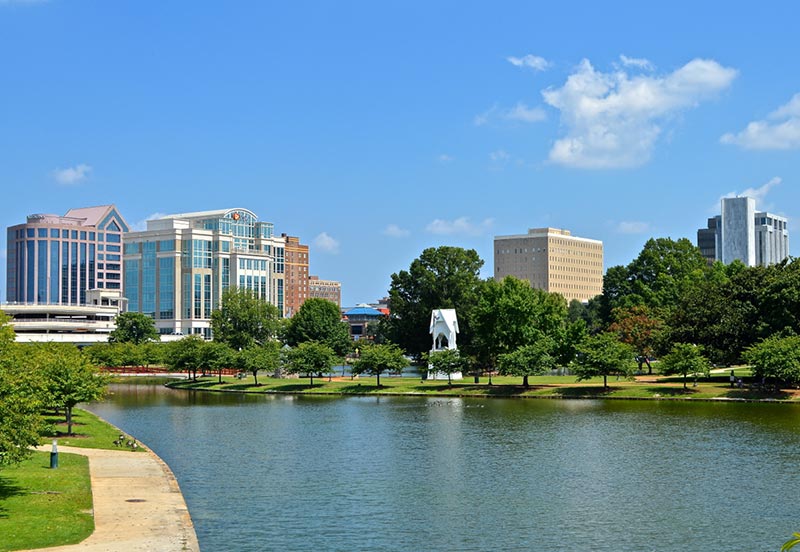 As the fourth largest city in Alabama, Huntsville offers plenty to experience for the active go getters while still maintaining a rich cultural balance full of southern charm. With family centered attractions like the Huntsville Space and Rocket Center, the Huntsville Botanical Garden, and the Alabama Constitution Village as well as a host of craft beer breweries, and an active nightlife scene downtown, Huntsville truly has something to offer everyone.
Not only does Huntsville have what it takes to keep your social calendar full, it is also recognized as a national leader in scientific and technological research and development. With an exciting mix of Fortune 500 companies, US space and defense agencies, international tech firms and competitive higher education institutions, Huntsville is gearing toward the future and has become a model for turning advances in science and technology into business successes.
Madison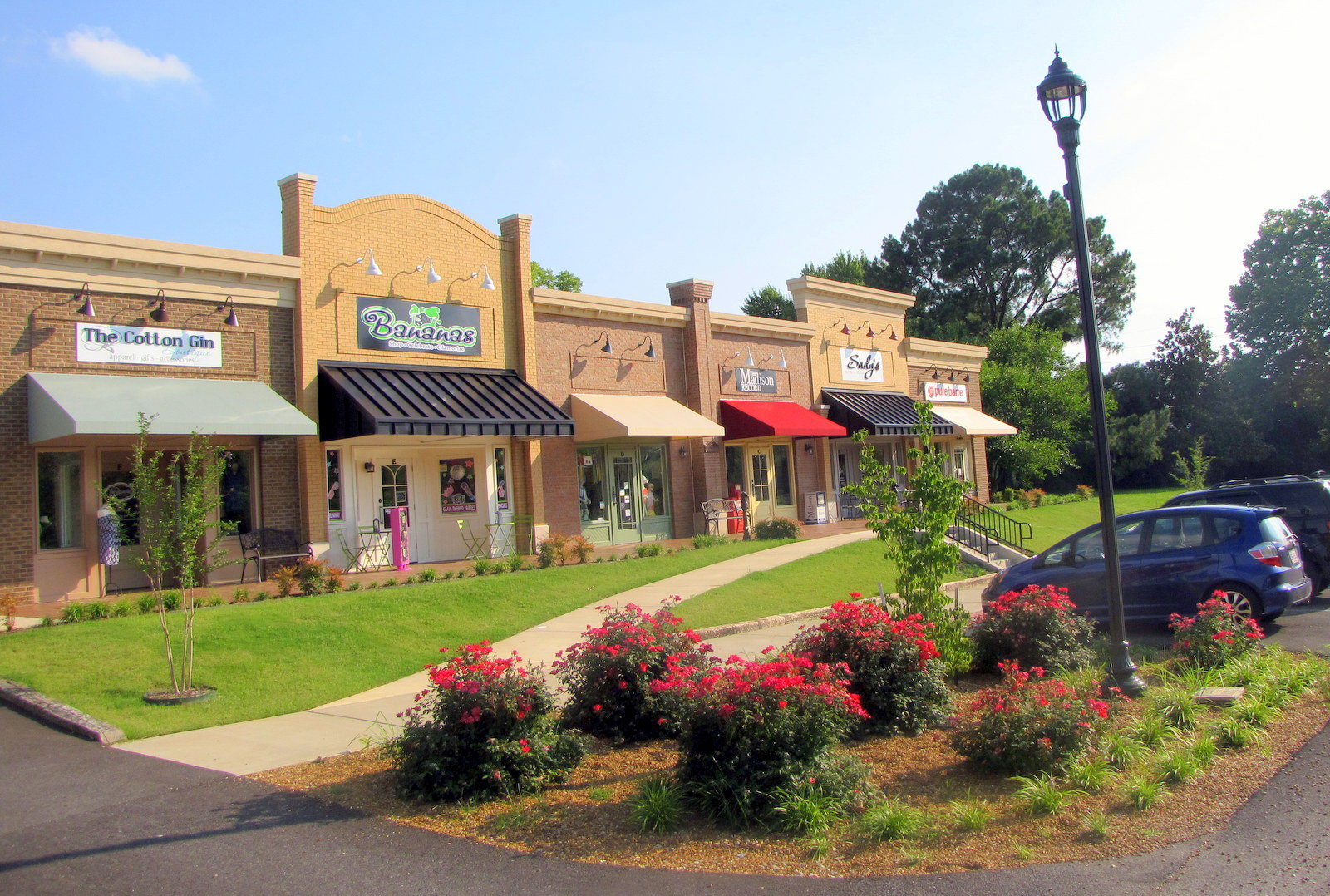 Located just ten miles from Huntsville, Madison prides itself on being close enough to enjoy the amenities of the big city while still maintaining a pace of life and quaintness more akin to small town living. Madison's historic downtown hosts festivals and parades year round where the community gather to socialize as well as to enjoy the abundant retail opportunities available. Its nationally recognized school system, and over 300 acres of public parks, walking trails, playgrounds and other recreational facilities makes it an excellent place to raise a family and are just a few of the reasons why Madison was named the second best place in the country to grow up by US News and World Report.
Decatur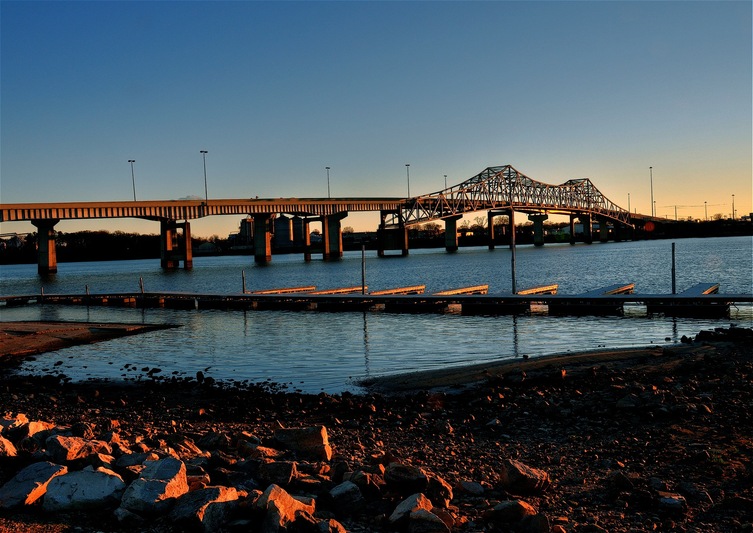 Located on the banks of the Tennessee River, Decatur offers a host of nearly year round outdoor activities including boating, fishing, water skiing, and swimming, as well as a unique and colorful history as one of North Alabama's leading industrial cities. With three distinct historic districts the city of Decatur is full of southern charm including the renowned Princess Theater for the Performing Arts which was founded in 1919. Decatur is also home to one of the most diverse and progressive business climates of the area with industrial giants such as Daikin America, 3M, and Nucor Steel.
When the residents of Decatur aren't relaxing on the Tennessee River the city provides a wealth of opportunity for entertainment including Point Mallard Park, a 750 acre recreation area containing a public campground, a driving range and golf course, an indoor ice rink, and a waterpark.
Hartselle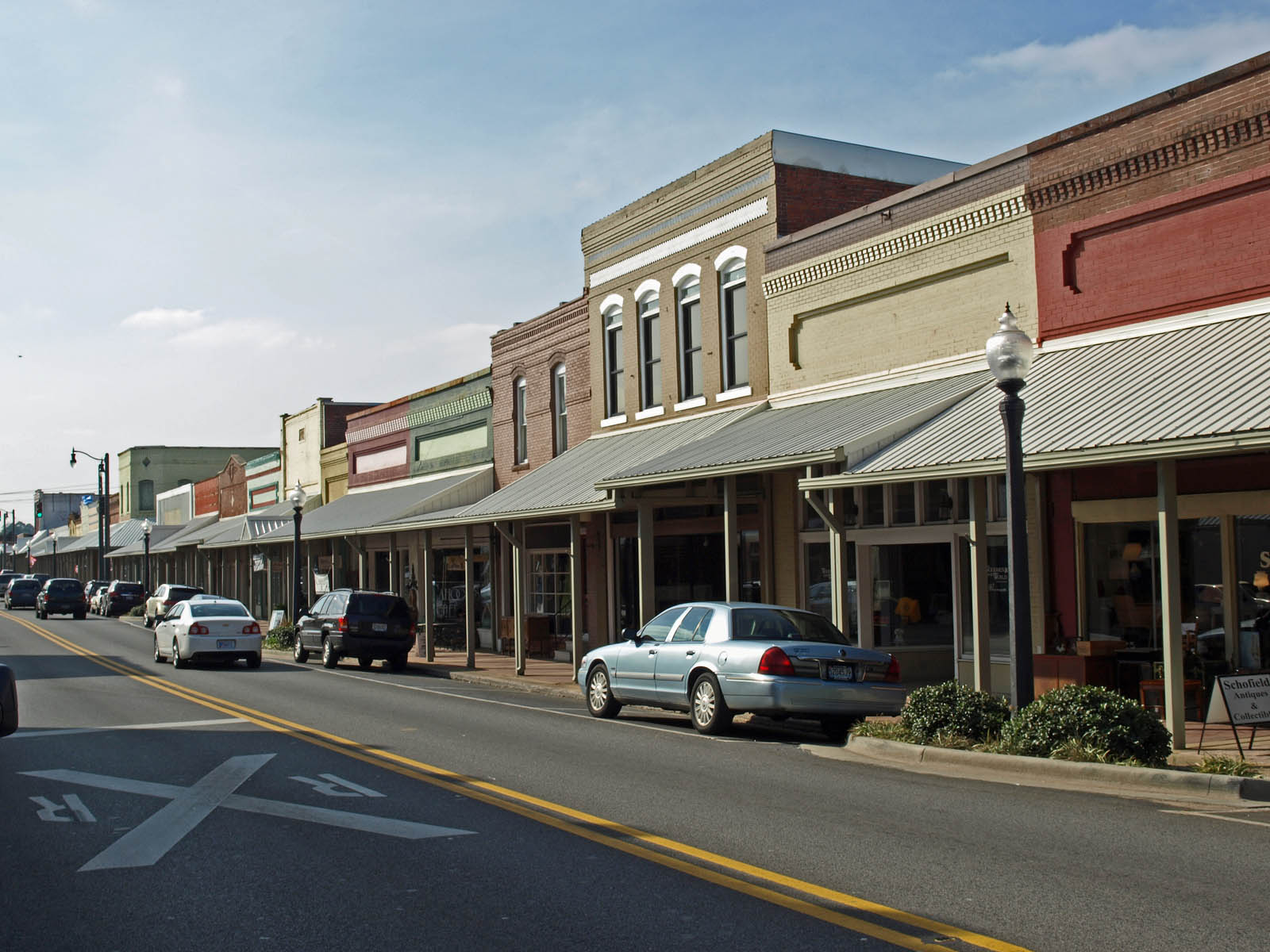 Situated on the edge of the Cumberland Plateau and just south of Decatur on I-65, Hartselle prides itself on its small town feel and sense of community values. Known as "The City of Southern Hospitality", Hartselle's Historic Depot and Downtown District has had over sixty buildings included in the National Register of Historic Places. Along with maintaining it's historic roots, the city's school system is consistently ranked among the top ten systems in the state, with all three elementary schools having received the "Blue Ribbon Award for Excellence in Education". This along with the laid back and welcoming feel of Hartselle are some of the reasons that it was recently included in the book "The 100 Best Small Towns in America".